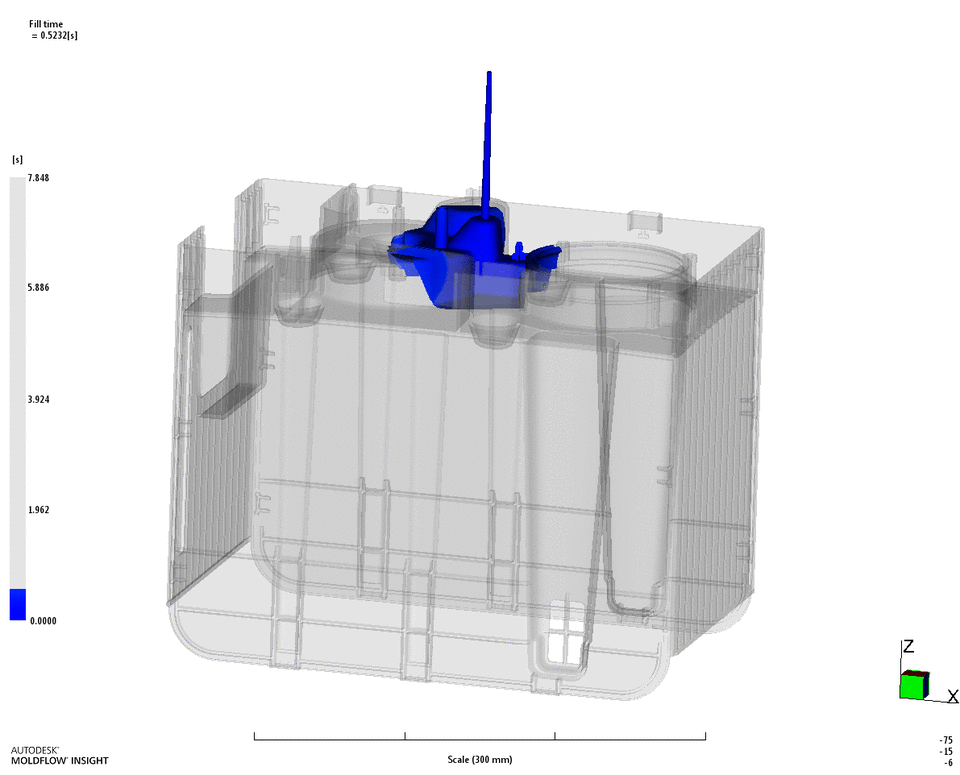 PLASTON is also highly adept and optimally flexible in the art of coloring plastics. The color concentrates or masterbatches are mixed in directly with the plastic in the production process. Matching the right color is essential, especially for companies who use carrying cases to strengthen and help reinforce their brand. PLASTON is spot on.
The blank injected molded parts are finished within the production process and some assembly steps are even completed inline. The product then goes directly to the customer or the warehouse without further additional steps. This level of efficiency makes the pricing very interesting for the customer.
PLASTON is proficient in the following plastic technologies:
Standard injection molding:
with tandem and stack molding technology and for processing thermoplastic technologies.
 
​Multi-component or 2K injection molding:
for example, for two-color plastic parts and/or with two components of different qualities. 2K injection molding also allows the integration of soft touch or soft grip materials, e.g. for comfortable and therefore ergonomically practical handles on cases or equipment.
 
In-mold labeling:
The plastic parts are labeled or decorated within the production process.
 
Insert molding:
Ball bearings; brass sleeves or plastic parts, to name just a few examples, can be inserted into the injection molding tool and molded on. This does away with the need for the subsequent assembly of knobs or bearing bushings.
 
For each order and for each product to be cast, PLASTON chooses the optimum manufacturing process that corresponds to the customer's expectations of quality.